Do you know the benefits of X-Ray diffraction?
Expert in analysis to improve your product
X-Ray Diffraction
Advantages
Optimization of resources
Improvements in material quality
Benefits in production processes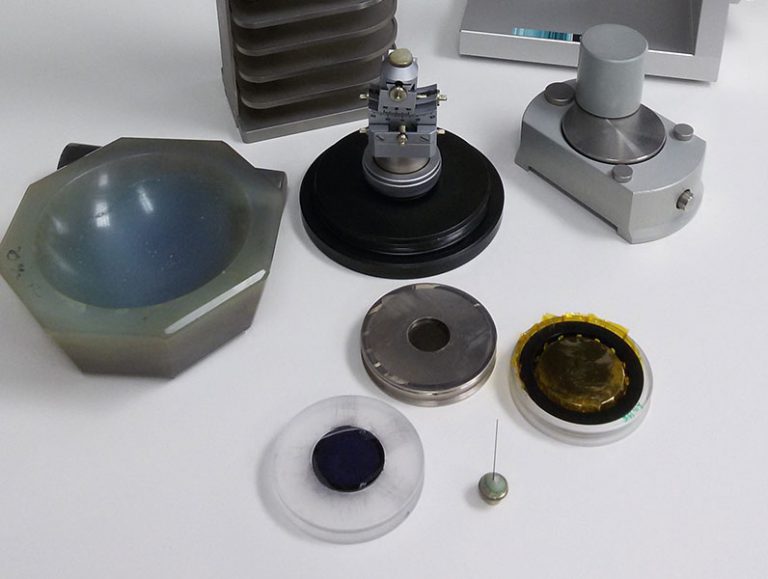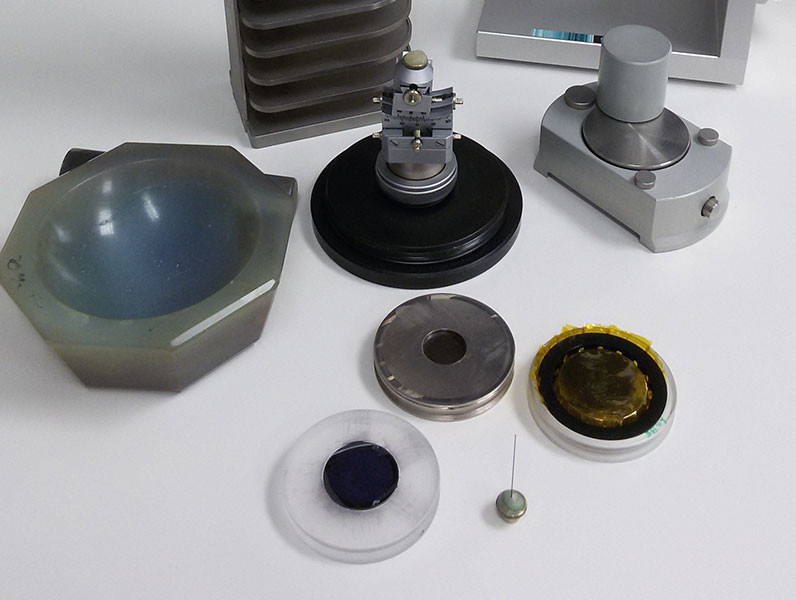 How is diffraction performed?
X-ray diffraction can reveal the mineralogical nature of the different phases present in a solid. 
The principle is that a beam of incident X-rays penetrates in the sample, and then it is diffracted by the crystalline planes of each sample. 
The angles and intensities of the diffraction are characteristic of a crystalline structure. 
All diffraction lines are used to identify the crystal structures.
What applications does diffraction have?
Bachelor of Chemistry; (University of Malaga, 2008).
PhD in Chemistry; (University of Malaga, 2014).
Scientific Director Spanish Synchrotron ALBA.
Professor of Inorganic Chemistry at the University of Malaga.
X-RAY DATA SERVICES IS SPIN OFF FROM THE UNIVERSITY OF MALAGA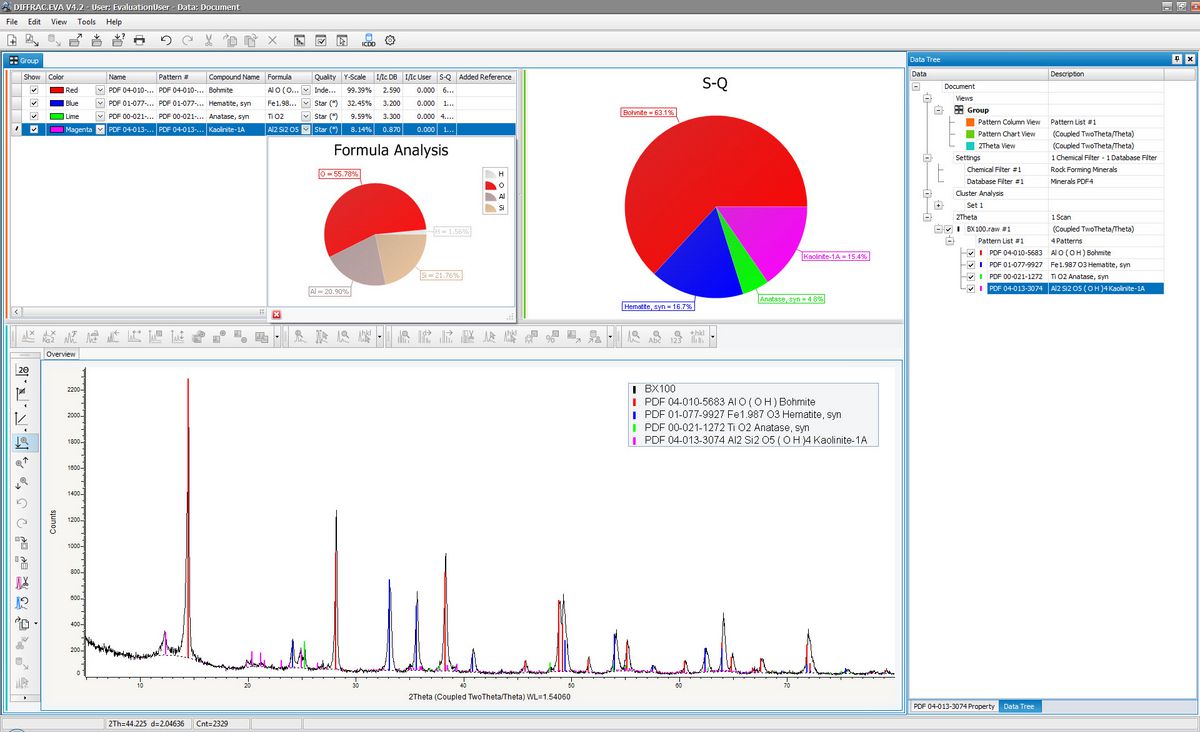 Courses taken
XDS was in the facilities of cab-inta (center of astrobiology) in torrejón de ardoz (madrid) teaching a course on "introduction and general uses of the
Read More »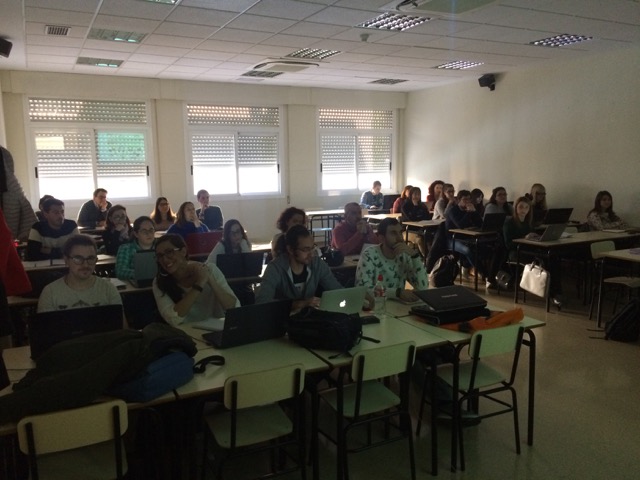 Courses taken
On November 21, 2017 xds was at the university of Jaén teaching a course on x-ray diffraction and the rietveld method for PhD students and
Read More »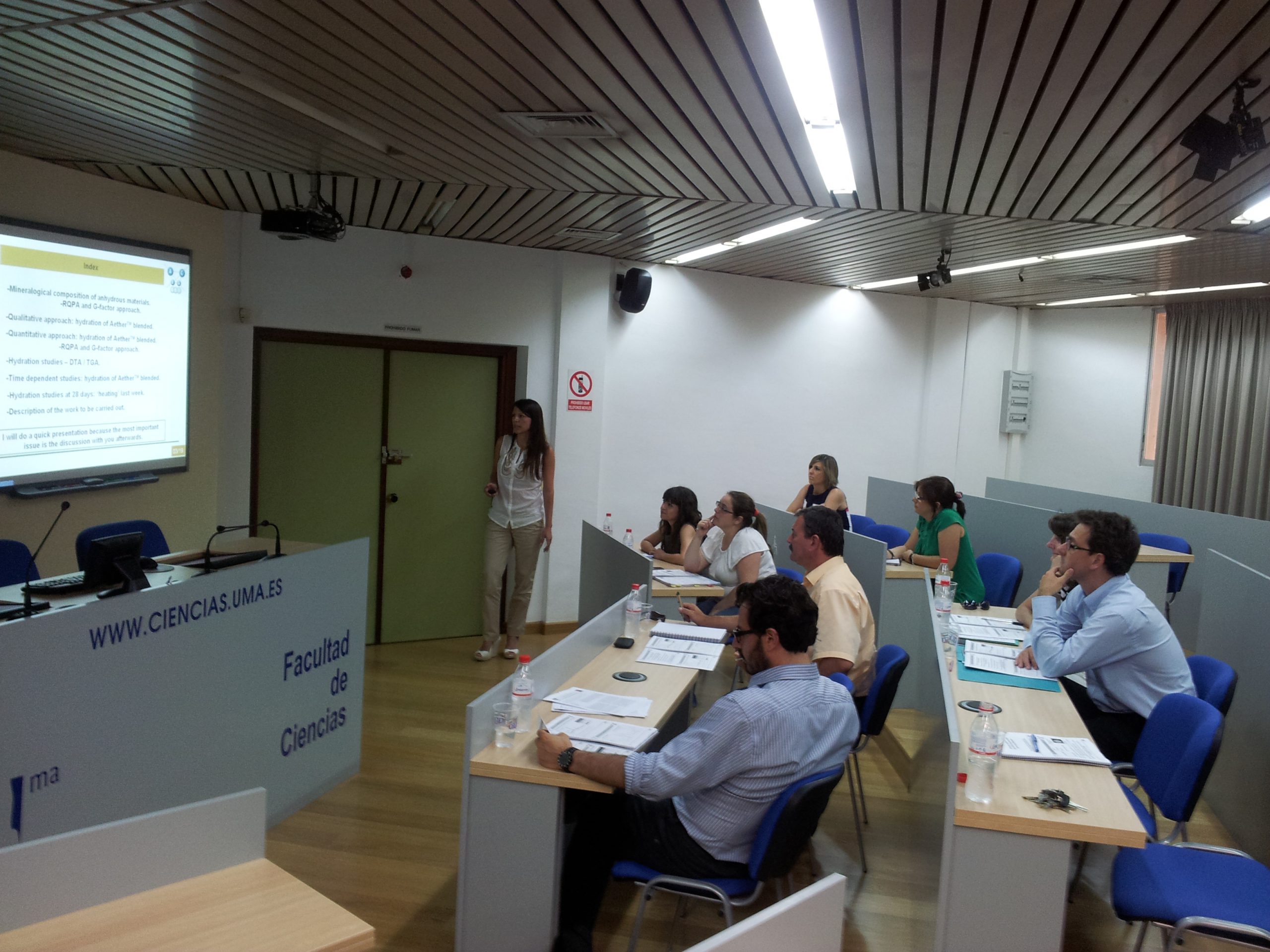 News
xds will teach the third edition of the course "x-ray dust diffraction and the rietveld method applied in the cement and mining sectors" from April
Read More »
They've already trusted us
And that's how they talk about us
The evaluation of the course carried out with X-Ray Data Services has been very positive, during which we have consolidated and expanded our knowledge, as well as learning how to achieve better results and more complete information on the X-Ray diffraction technique. On the other hand, the relationship established between X-Ray Data's staff and the students of the course, promoting a very participative and dynamic environment.
I have taken a course on Rietveld with the XDS company staff and I can say that after receiving the course I feel able to do any Rietveld adjustment on geological samples on my own. Previously I had tried to learn in other courses and in a self-taught way and it had been totally impossible for me. In the personalized course I did in two days, I got it! Also after the course, whenever I've had any doubts about the subject, they have solved it satisfactorily in an instant!!
Our experience with X Ray Data Services has been frankly positive. This company is an example of what should be a bridge between university and the needs of industry. We will certainly continue to count on you for the development of DRX techniques in our cement factories. Your professionalism is your guarantee.