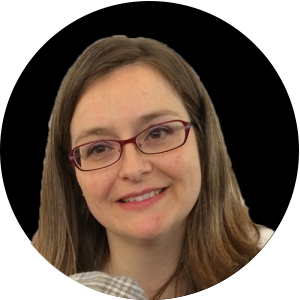 Dra. Mª Ángeles Gómez de la Torre
PhD in Chemistry; (University of Malaga, 2003)
Lecturer in inorganic chemistry at the University of Malaga
Dr. Gómez de la Torre is a full professor at the University of Malaga in the area of Inorganic Chemistry. 
He has more than 15 years of experience in the characterization of materials by X-ray diffraction. She is principal investigator in 2 public turnout projects (MINECO and Junta de Andalucía) focused on the preparation and characterization of new eco-cements, where X-ray diffraction is the main technique. 
In addition, he has experience in carrying out innovation projects with companies and has conducted more than 10 experiments in large facilities (synchrotrons and neutron sources).