BENEFITS OF THE CERAMIC SECTOR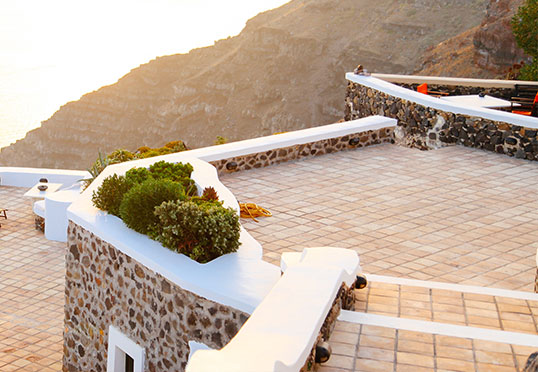 KNOW IN DETAIL WHAT BENEFITS WE CAN BRING TO THE CERAMIC SECTOR
Optimize dosage
Higher quality
Energy saving
Best pigments
Pigment series
Advanced uses
Optimize dosage
Commodity savings
By controlling the quality of raw materials by X-ray diffraction, it is possible to know their mineralogy and get to a correct dosage of them. This can lead to material savings and therefore cost savings.
Some of the analyses that can be carried out for the control of raw materials are:
– Determination and quantification of crystalline phases, impurities and aefa fraction.
Higher quality
Energy saving
Best pigments
Pigment series
Advanced uses