BENEFITS OF THE CEMENT SECTOR

Optimize dosing. Cost savings in raw materials.

Avoid and/or reducecyclon blockages. Lower clinker losses.

Optimize furnace operating conditions. Energy saving.

Control cement grinding (cold start of the mill).

Quality control of fine and additions (limestone, high furnace slag, fly ash, natural puzolanas, etc.).

Influence of secondary/alternative fuels on the process.

Reuse materials from electrofilters.

Predict final performance (settingtime, mechanical resistors, etc.).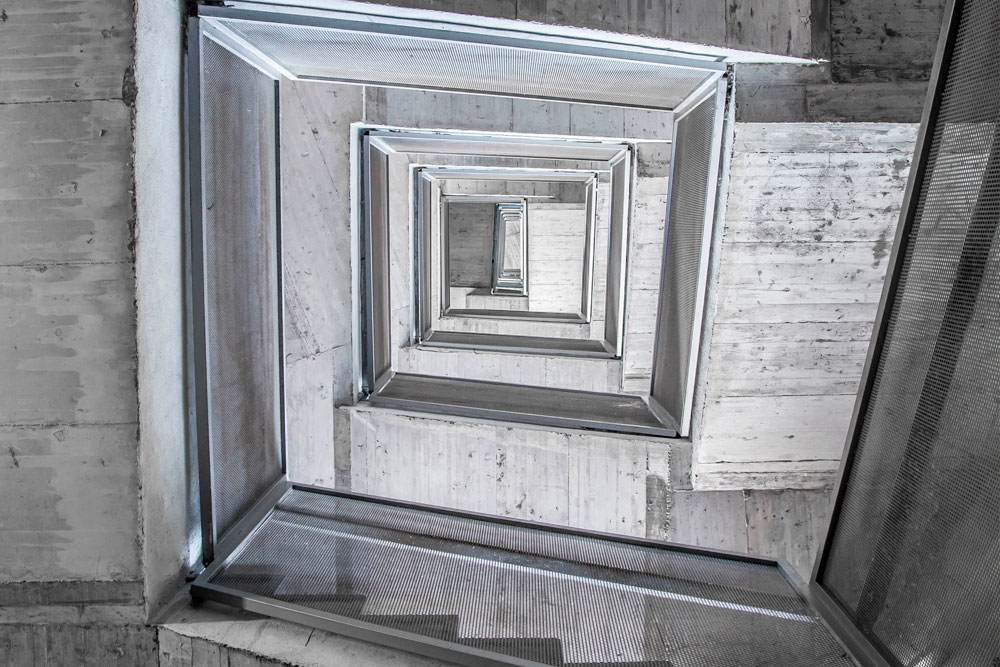 KNOW IN DETAIL WHAT BENEFITS WE CAN BRING TO THE CEMENT SECTOR
Optimize dosage
Lower clinker losses
Energy saving
Cement grinding control
Fine quality control and additions
Influence of secondary fuels
Reuse materials
Predicting final performance
Optimize dosage
Commodity savings

By controlling the quality of raw materials by X-ray diffraction, it is possible to know their mineralogy and get to a correct dosage of them. This can lead to material savings and therefore cost savings.
Some of the analyses that can be carried out for the control of raw materials are:
– Determination of purity of limestone: by quantifying different carbonates (calcite, aragonite, dolomite, magnesite, ankerite, siderite, huntite, etc.), and by identifying and quantifying impurities such as pyrite.
– Determination of the purity of the sulfate source: by quantifying different sources (gypsum/anhydrite/basanite) that may affect differently the setting, the identification and quantification of other sulfates, e.g. celestine, and the identification and quantification of impurities, e.g. quartz, dolomite, feldspars.
Lower clinker losses
Energy saving
Cement grinding control
Fine quality control and additions
Influence of secondary fuels
Reuse materials
Predicting final performance