Polymorphism and isomorphism studies in API / drugs. Pseudo-polymorphs characterization. Amorphous content quantification in API or in drugs. Limit (s) of detection and of quantification of secondary phases in pharmaceutical compounds. Polymorphism study by synchrotron radiation..
Crystalline structures determination of newly synthesized materials..
Qualitative and quantitative analysis of geological materials phases. In selected cases, dating of samples of archaeological interest..
Characterization of coating materials and thin layers..
Determination of residual stresses in steels, other metals and in coatings.
Identification and analysis of new organic magnets (magnetic materials)..
Characterization of calcifications in raw material of the meat industry..
Characterization of solids in containers related to wines and sparkling wines.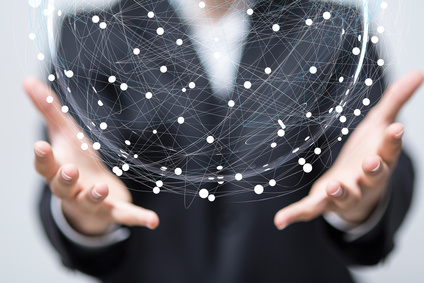 Characterization of crystalline additives.
Characterization of crystallisations in cheeses, rennets, dairy-based ice creams, industrial fats.
Selective catalysts design.
Support to microdiffraction analysis with synchrotron radiation, for instance, analysis of cultural heritage specimens.
Characterization of compact earth in construction uses.
Caracterización de tierras compactadas para su uso en construcción.
Earth has been used for buildings for centuries. Nowadays, it is estimated that one half of the world's population, around three billion people on six continents, lives or works in buildings constructed of earth.
Earth is an eco-friendly building material. It has inherent environmental benefits:
is neither manufactured nor transported.
a wall made from raw earth serves as a natural isolator, being warm in winter and cool in summer.
when the building is demolished, the earth returns to the soil and can be recycled indefinitely..
However, the mineralogical composition, among other properties, plays an important role in the final performances of this building material.
Consequently, XRD is able to answer/control the quality or viability of use earth as a building material by identifying and quantifying the mineralogical composition (crystalline and amorphous).