CERAMIC INDUSTRY BENEFITS
Dosage optimization. Raw material saving.
Mineral phases determination that can modify / alter the production process of ceramic materials. Higher quality products.
Optimization of temperature of sample preparation. Energy saving.
Optimization of the synthetic parameters of ceramic pigments. Higher quality pigments.
Series of pigments studies (evolution with the addition of colour modifiers).
Advanced uses.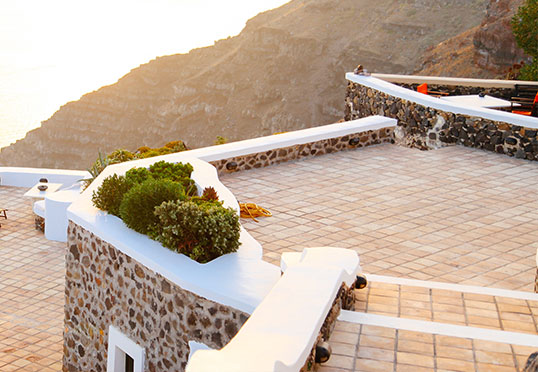 THE BENEFITS THAT XRD CAN BRING TO THE CERAMIC SECTOR ARE