Optimize the dosage. Cost savings in raw material.
Avoid and/or reduce blockages in cyclones. Reduced clinker losses.
Optimize operating conditions of the kiln. Energy saving.
Control cement grinding (cold start of the mill).
Quality control of fillers and additions (limestones, blast furnace slags, fly ashes, natural pozzolans, etc.).
Influence of secondary/alternative fuels in the process.
Reuse materials from the electrofilters.
Predict final performance (setting time, mechanical resistance, etc).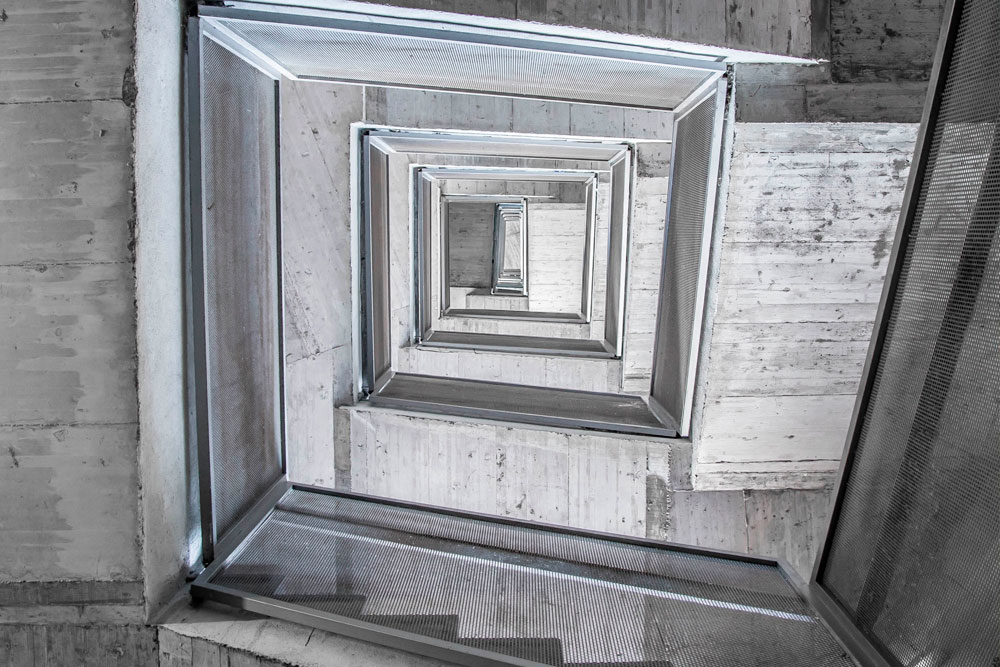 THE BENEFITS THAT XRD CAN BRING TO THE CEMENT SECTOR ARE